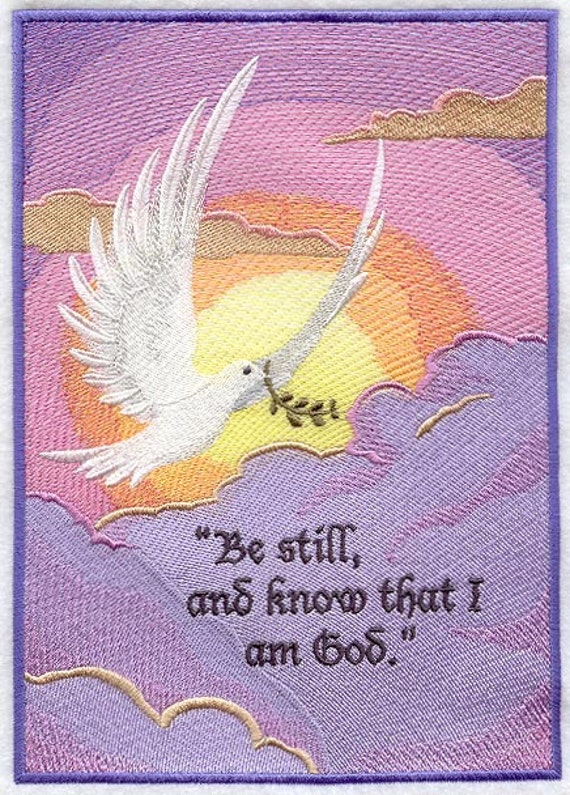 Have you ever had one of those days where you just seem "out of sink?" Nothing is wrong, but there seems to be something lacking.
Today was one of those days for me.
As I sought the Lord, I heard, "Be still."
Even though I had spent time with the Lord this morning, I sensed the Lord encouraging me to come and be with Him, so I turned on some quiet worship music and sat with the Lord.
It was a comforting, peaceful time. I did not hear a word or scripture from Him. So I praised Him in my spirit.
The rest of the scripture says, "I will be exalted among the heathens (unbelievers), I will be exalted in the earth."
Isn't it amazing that by our being still before the Lord allows Him to be exalted among unbelievers and through out the earth?
In the natural this makes no since. However; God's ways are not man's ways. They are higher. Only God knows how being still before Him exalts Him. It is our job to follow His leading.
I encourage you to take some time to sit still in the presence of the Lord. Sometimes He will have a word for you and sometimes like today you find peace in His presence. God likes to spend time with His children. He likes to spend time with you. Amen!
Blessings on your day!
Karen