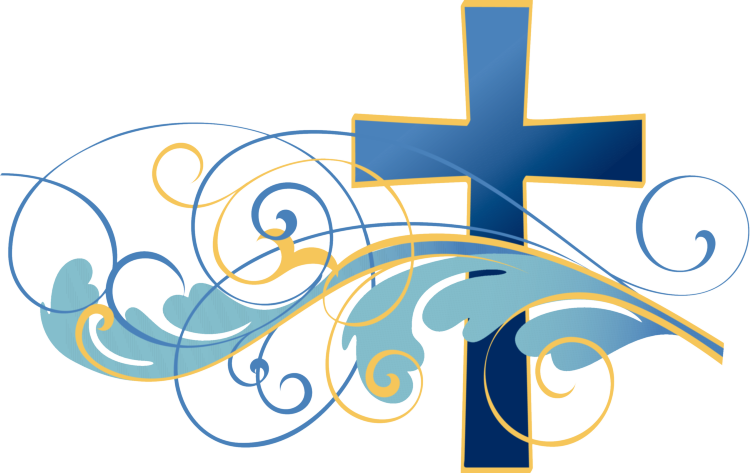 In 1 Corinthians 11:26-30, Paul talks about taking communion "unworthily" and "not discerning the Lord's body." He was admonishing the church in Corinth because they were coming together without having a reverence for communion or respect for one another.
They were getting drunk, fighting among themselves, and eating all the food before others arrived. This led to sickness and early death.
Taking communion "unworthily" does not mean that you are a worthless person. It means you are partaking of it in a casual, flippant, selfish manner instead of seeking the true meaning of Jesus' sacrifice.
When Paul says, "examine yourselves", he was not saying examine yourselves to see if you have sin. We have all sinned.(Romans 3:23) If sin would keep us from coming to Jesus to receive the covenant meal (His body and His blood), everyone would be disqualified!
Once we receive Jesus as our Savior, God sees us spotless through the blood of Christ. Jesus qualified us.
So as we take communion, let's take a moment to understand, deep within our being, the whole of Salvation: Eternal life, deliverance, victory, welfare, health, prosperity, delivered from distress, our present help in times of trouble, kept safe from our enemies, and catastrophes, kept from plagues, famine or sickness. (#3444 in the Hebrew Lexicon) We can see this in Psalm 91 where God is showing us His Salvation, and again in 3 John 2.
It means that Jehovah is the God of our Salvation and Satan is defeated in our lives through Jesus' work on the cross.
This is how we "discern the Lord's body", and take communion "worthily." It is all about Jesus and all He accomplished for each of us on the cross.
As we eat and drink of communion today, let us rejoice in all of Salvation that has been accomplished for us on the cross.
Blessings on your day!
Karen