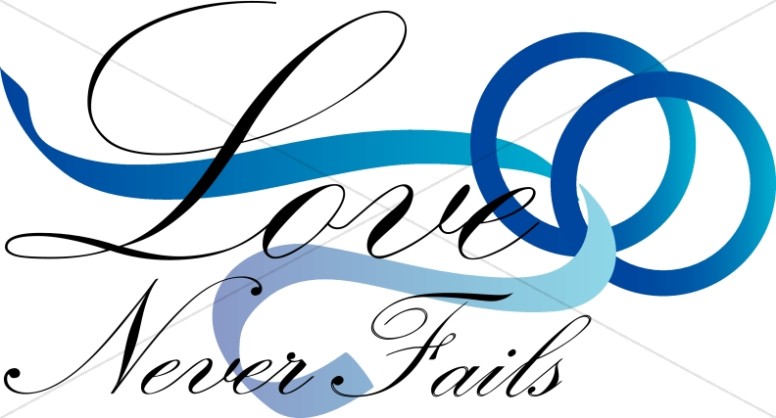 The word "Holy" used in Exodus 31:13, & Leviticus 20:8 also means sanctifies, separates and approved.
Sanctification is what God did when He approved of the finished work of Jesus on the cross.
We can see this position more clearly by looking at the Passover meal.
At the beginning of this meal the father, as substitute for the High Priest, inspects the preparations for the celebration. When he approves of the finished work, the father drinks the first of four cups signifying his approval and the celebration begins. This sanctifies the table, or makes it holy to the Lord.
Also, this cup of sanctification is drunk by the father when a prospective bride-groom asks for the father's daughter in marriage and the father accepts the bride-price.
God approved the finished work of Christ on the cross and sanctified us and our communion table for Himself by His blood. Our heavenly Father accepted the bride-price Jesus paid for us, His chosen bride.
When we partake of this table we are agreeing that we accept Christ as our eternal Bride-groom, and we too are sanctified unto the Lord.
In our sanctification, we are separated from the secular world for the work of the Lord. We have accepted Christ as our Lord and Savior, our eternal bride-groom.
Once we have been sanctified by God, we must make the choice to consecrate ourselves to Him.
This becomes our Holy vows to Christ as we accept His marriage proposal.
From this point on, in ancient Jewish tradition, the betrothed bride covered her head when she went into the market place. Every man would know that she was no longer available.
As we consecrate ourselves to Christ we are no longer available to play the harlot for another, the devil. From this point forward we are marked with the blood of Jesus.
Dear Lord, my righteousness, I accept the offer of Your holiness through the finished work of Christ on the cross.

According to 2 Peter 3:14, I will, with the indwelling of Your Spirit, allow myself to be led by You, cleansed of all unrighteousness so that I will be found spotless, blameless and at peace with You.
Today I eat of the righteousness of Christ and I receive Your righteousness as my own.
I drink of the covenant in Your blood, as it seals the Covenant and sanctifies me for Your high calling.
Now I choose consecrate myself to Your high calling. Amen!
Blessings on your day!
Karen